Take Your Business To The Next Level
Business Development and Marketing Consulting For SMEs & Entrepreneurs
Contact Us
Need an extra push to grow your existing business or looking get a new idea off the ground? Let us help you reach your goals.
Coaching Services For Business Owners and Entrepreneurs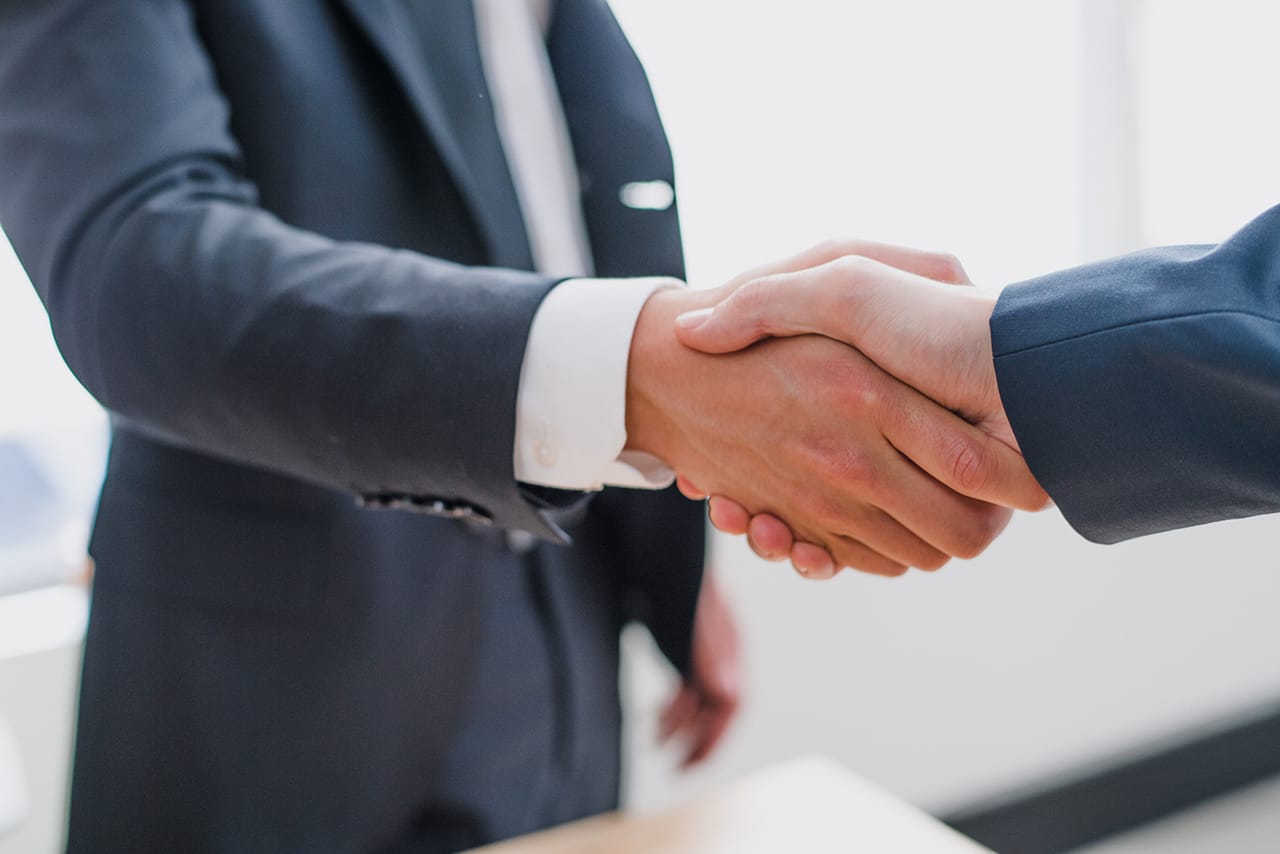 Developing
Sales Development & Marketing
Sales and marketing are the cornerstones of all businesses, we help you to develop and enhance your strategies.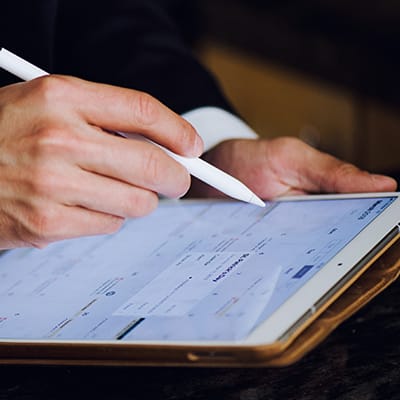 Planning
Visioning, Strategic Planning, and Defining Expectations
Where are you now and where do you want to be? To reach your goals we can help you you to define and implement a measurable strategic plan.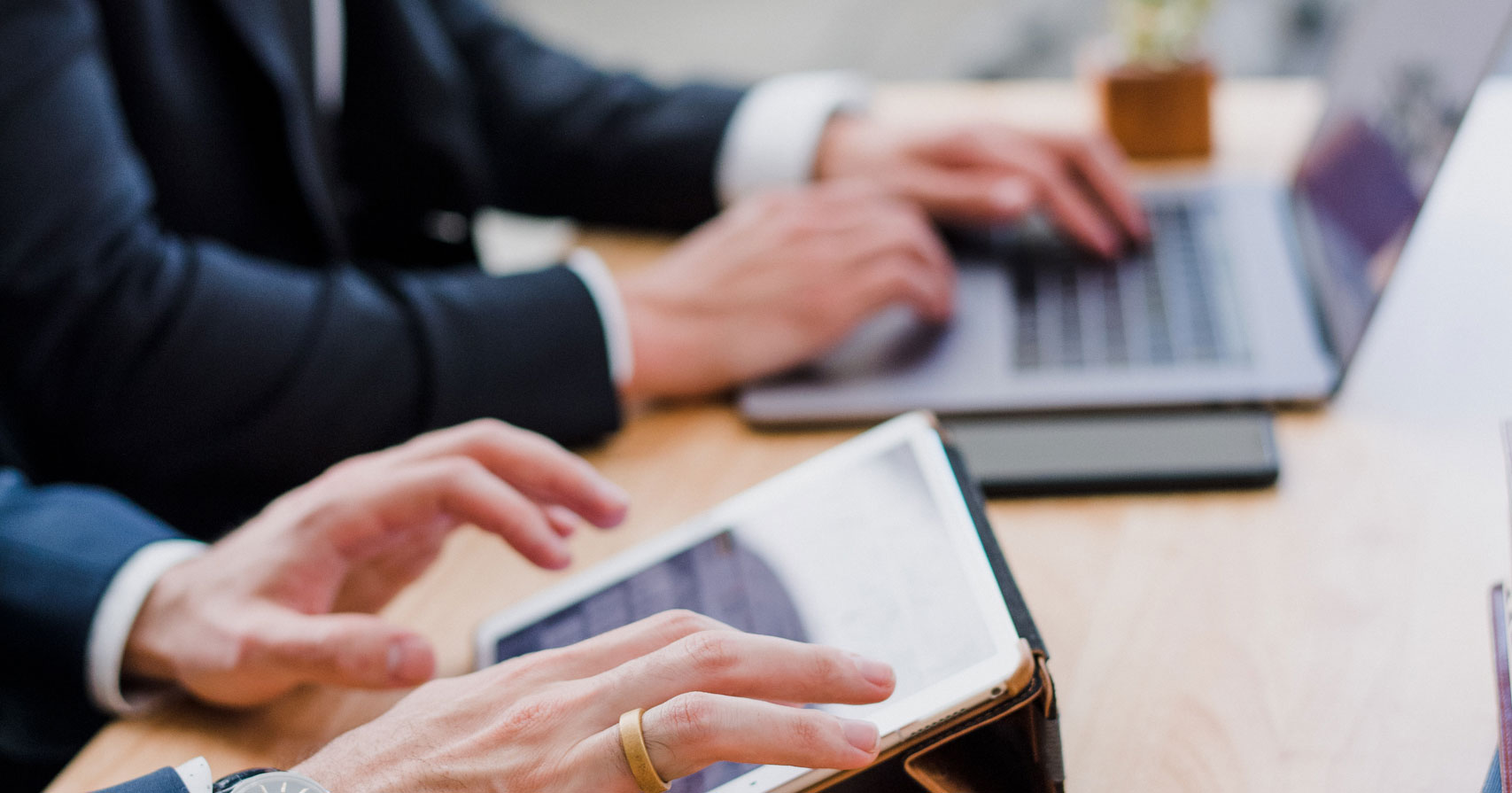 Scaling
Operations, Personnel, Team Building, and Scaling Up
Scaling a business can be a challenge. A growing business requires different plans, resources and personnel. We have worked with entrepreneurs, small and large business and have an understanding of what is needed.